Coolest Tech Companies to Work for in Ogden, Utah
There are a lot of cool tech companies to work for in Utah, mostly concentrated in Utah's Silicon Slopes area between Salt Lake City and Provo, but some hidden gems are headquartered to the north in Ogden, Utah, a beautiful and breathtaking area (like much of Utah). Of course, not all tech companies look the same, so don't be fooled, these companies in Ogden have tech needs, too.
Here are the coolest tech companies to work for in Ogden, Utah, in no particular order.
AvantGuard is a third-party monitoring service that works with various company products. Headquartered in Ogden, Utah, they are a great place to work, for educational purposes and to advance in your professional career. They offer tuition reimbursement, 401k matching, and a plethora of perks, including snacks, ping pong tables, and company parties throughout the year.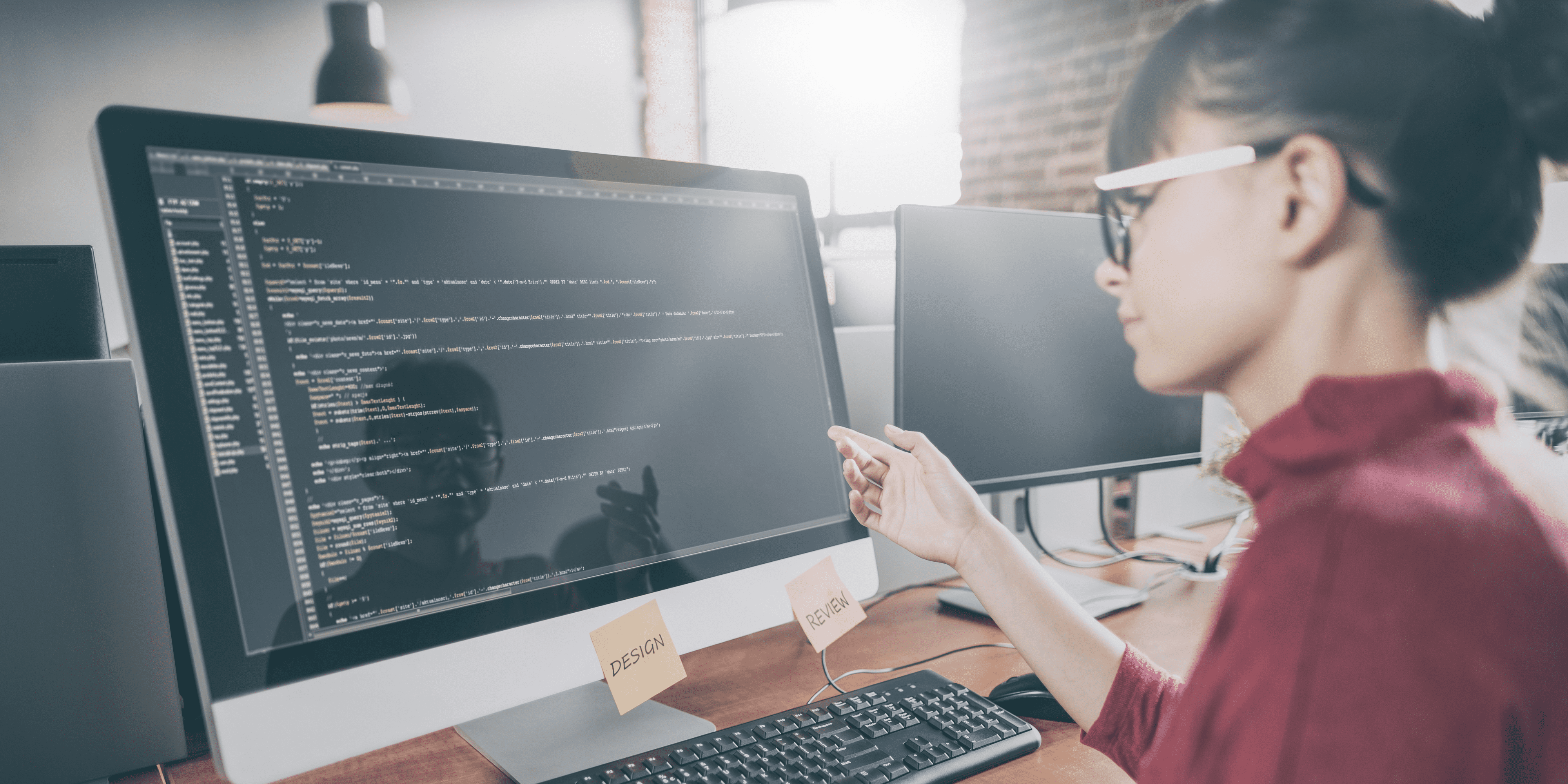 MarketStar offers sales as a service for B2B clients, and they have received many awards, including Top Work Places 2019 from the Salt Lake Tribune. They are headquartered in Ogden, Utah, and all of their employees are equipped to work from home (during COVID-19). They, too, offer tuition reimbursement as well as an interest-free emergency loan program.
America First Credit Union uses technology to drive many of their financial services, like modern online banking. They are headquartered in Ogden, Utah, and they have more than 130 locations throughout their area of operation. Like many cool companies, they have a tuition-assistance program and a flexible cafeteria plan to take advantage of.
Autoliv is not headquartered in Ogden, Utah, but they are a large tech company and they do have a location in Ogden, Utah. They are an automotive safety supplier, and they use technology to aid them in furthering their products and services. They hold training programs to help employees further their skill set and they encourage mobility, so employees can learn more.
Amer Sports is a global sporting goods company that features many brands and a location in Ogden, Utah. One of the coolest things about Amer Sports is that employees are immersed in work that surrounds them with active-and-outdoor-lifestyle trends. Amer Sports uses tech to help employees enjoy flexibility and mobility when it comes to their professional progression.
Boeing is a global leader in aviation. They use technology to propel the aerospace industry forward. Their Ogden, Utah location helps the company with aerospace parts manufacturing. Boeing cares about creating a diverse workforce that allows for entry-level and advanced career positions. They also have incentive programs, benefits, and retirement options for employees.
Want to Learn Tech Skills Quickly?
Working for a tech company starts with learning tech skills, and, at Devmountain, you can skill up in a matter of weeks. Whether you're mid-career or just starting out, you can learn practical, modern tech skills to help you make that change. View the design and development courses.
Know a company that should be on this list? Contact us.
Recommended Reading
Coolest Tech Companies to Work for in Utah
Why Are Tech Companies Coming to Utah?
Coolest Tech Companies to Work for in Las Vegas
What Makes a Tech Company a Tech Company?