We're excited to announce that Devmountain is officially offering an income share agreement (ISA option)* for prospective bootcamp students. The ISA option is offered through Stride, who Devmountain has collaborated with in developing a program that fits our students' needs.
*Terms and conditions apply
And we wanted to take some time to go over the broad details of our ISA and who should and shouldn't consider this financing option.
What's The Devmountain Income Share Agreement Going To Be?
Here are the broad strokes of the Devmountain Income Share Agreement.
You don't pay anything over the course of your time at Devmountain. Upon graduation, you'll start looking for a job. If you find employment that meets certain salary thresholds, you'll start making payments back on your Devmountain education. Those payments will be based on a percentage of your salary. You'd be making those payments until you've paid off the ISA.
So, does an ISA cost more than paying for your education upfront?
Yes.
But does an ISA help prospective students who can't pay upfront or qualify for a loan bet on themselves and invest in their education when there are no other options?
Also yes.
And that's why we're offering ISAs.
Go Over Your Options
We're proud of the work we do here at Devmountain.
And we're even more proud of our grads who have used their education here to build their careers.
Our ISA not only makes a Devmountain education more financially accessible, but it also ties that education to your professional goals. We hope that you take comfort knowing that we're putting our name and reputation on the line by trading that education for a potential payback in the future.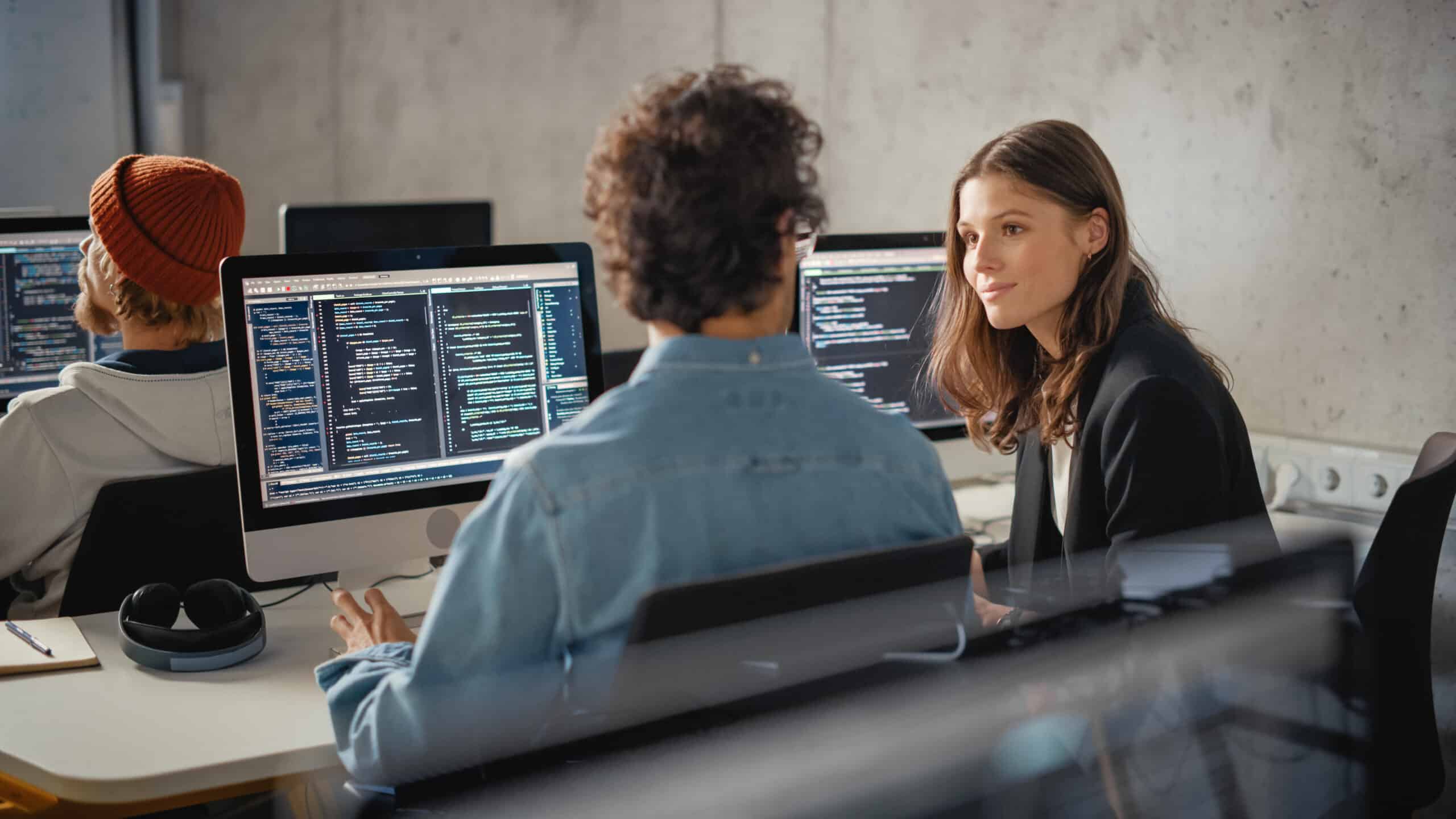 If you have any further questions about our different financing options or bootcamp courses, please feel free to reach out to us directly.
And if you're ready to take the next step in your career, go ahead and apply to Devmountain.