What Makes Web Development Courses Good?
Do the web development courses you're looking at have what you need? What even makes a web development course any good? At Devmountain, we've been teaching web development in a bootcamp course format since 2013 (which makes us pretty old in the space), so we know what we're talking about when it comes to good web development courses. Here's what we know:
Expectations Matter
If the web development course goals aren't aligned with your personal or professional goals, then it may be best for you to find another course that meets your expectations. At Devmountain, we offer relatively quick web development courses that teach practical skills that students can use as soon as they graduate. So, if your goal is to quickly learn what you need to know to pursue a job as a junior-level web developer, then Devmountain's course might be for you.
Learning About What the Web Development Course Offers Is Important
Since expectations matter, it's important to learn about what the web development course offers before you sign up for or pay for the course. Web development courses that don't offer a way for you to learn about the course ahead of time may not offer you a good experience.
You can learn about Devmountain's web development course through our course outline, which breaks the course down on a week-by-week basis. You can also talk with our admissions team.
Growth's Good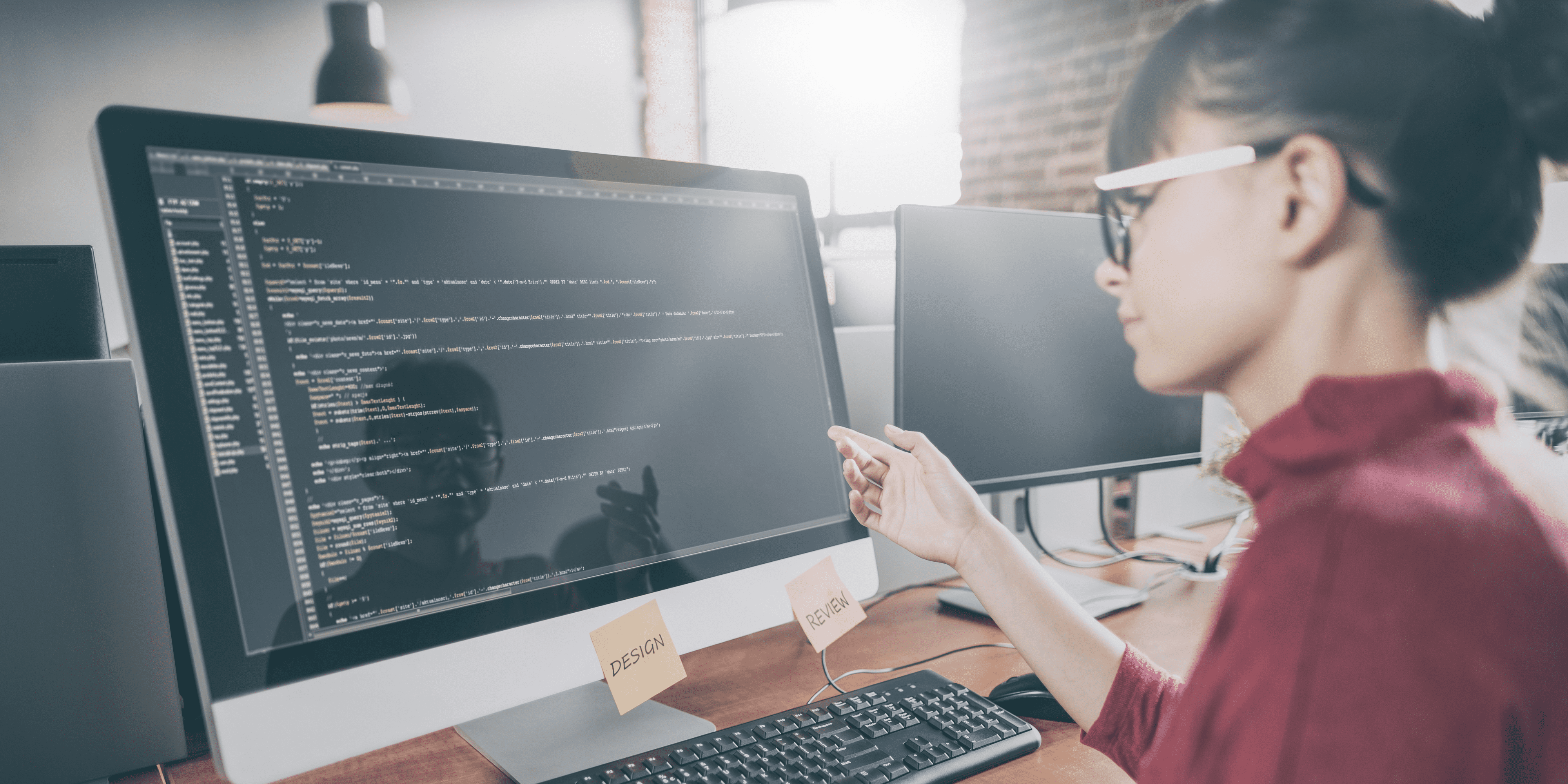 Since web development is constantly evolving, it's important that the web development course you sign up for continues to evolve with it. An outdated course may not properly prepare you for the modern world of web development, which may result in you needing to learn more about web development before you can pursue a junior-level web development position. Once you've completed a web development course, you should be able to pursue the outcomes you desire.
Making Sure the Web Development Course Content is Current Is Needed
When you sign up for a web development course, you expect to be taught practical skills that will help you once you've completed the course. Programming languages and frameworks get updated or outdated throughout the years. We teach modern coding languages at Devmountain.
Support's Huge
In order to learn web development effectively, you need to find support. Even self-taught coders will face this hurdle eventually because contrary to popular belief web development isn't a solitary occupation. You will more than likely find yourself working on a team of other developers at one point or another. Building a network from the start can be beneficial, and Devmountain's web development course puts a focus on delivering that needed support.
Getting the Support You Need in Your Web Development Course Helps So Much
Getting all of the web development course material is one thing, but finding the support you'll need to see the course through to the end is another. Make sure there are plenty of opportunities before, after, and during the course to access the help you need. Check out what graduates have to say about the web development course before enrolling if possible.
Learn About Devmountain's Web Development Course
You don't have to spend four years getting a degree in computer science to become a professional web developer. At Devmountain, you can learn full-time for 13 weeks in the web development course to prepare yourself to pursue junior-level jobs in the development field.
Learn more about the web development course.
Grab Your Web Development Course Outline
Recommended Reading
Web Development Course: Learn Full Time for 13 Weeks
Become a Web Developer After Devmountain? Madelyn Did
How to Get a Junior Web Developer Job in Five Steps