Learn, Live, Build, Give
About Us
DevMountain is an industry-leading coding school that began in the heart of the Wasatch Mountains. Founded by fellow coders, DevMountain's expert faculty are passionate about sharing their craft and empowering the next wave of programmers, entrepreneurs and designers.
Through our full-time (Immersive) or part-time ("After Hours") coding bootcamps, we are accelerating education by focusing on modern technical skills for today's fast-paced high-tech industries. We offer a variety of courses taught by industry professionals with years of real-world experience, from web development and user experience (UX) design to iOS development.
Our high impact, hands-on, project-based curriculum allows our alumni to build foundations to launch their careers, build their startups and achieve their goals. We infuse a passion for development and design into our community. DevMountain started in 2013 initially in Provo, Utah but has quickly grown to four campuses with six-course offerings, DevMountain is the largest coding/technology school in the Intermountain West, and one of the highest rated coding schools in the country.
Our Mission
Learn + Live + Build + Give
DevMountain maintains its reputation of being the most accessible and impactful code school in the country by bringing affordability to the highest quality, hands-on education in the industry. There are many ways to get involved on our multiple campuses, including networking events, workshops, info sessions, part-time classes, and full-time immersive courses.
DevMountain by the Numbers
5,000+
Applicants
1,500+
Graduates
15
Courses
Executive Team
Brett Shaffer
VP Finance & Corporate Operations
Daniel Staker
VP Enrollments & Relationships
RONNIE ROBBINS
Executive Assistant
Department Directors
Matt Hopkins
Dallas Campus Director
Keith Sipmann
Phoenix Campus Director
Eric Simmons
Lehi Campus Manager
Geoff Tribe
UI/UX Program Director
AJ Larson
QA Program Director
Karl Pfister
iOS Program Director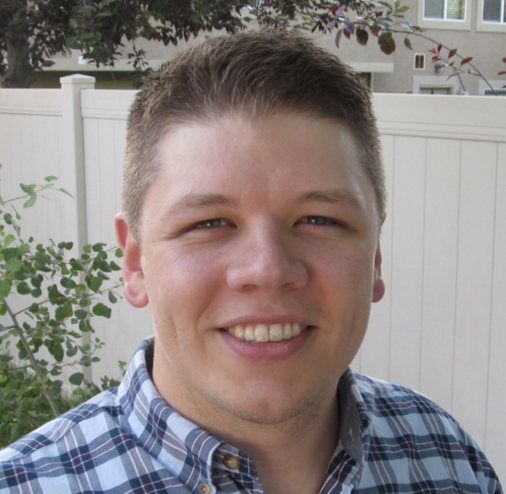 Joseph Mecham
Web Development Program Director
Nolan Berry
Director of Admissions
Jason Poole
Director of Operations
Emily Moench
Director of Marketing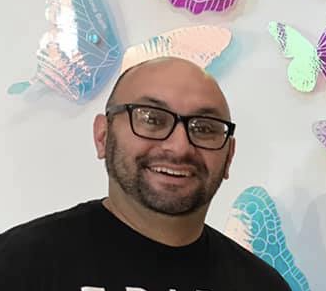 Christopher Dominguez
Director of Outcomes and Student Success
Instructors and Mentors
Joshua Borup
Web Instructor
Mykenzie Rogers
Web Instructor
Andrew Smith
QA Instructor
Development Team
Jonathan May
Internal Developer
Zachary Springer
Internal Developer
Sunny Stevenson
UX Designer
Office Operations
Katie Schooling
Office & Housing Manager
Kendell Bushman
Office & Housing Manager
Chris Purdie
Manager of Digital Marketing
Alex Velluto
Marketing Copywriter
Matt Boulter
Video Design
Jackie Anderson
Admissions Counselor
Bonnie Bradford
Admissions Counselor
Cooper Swenson
Admissions Counselor
Anna Hadley
Admissions Counselor
Jordan Isbell
Student Success Coach
Desiree Kobasic
Student Success Coach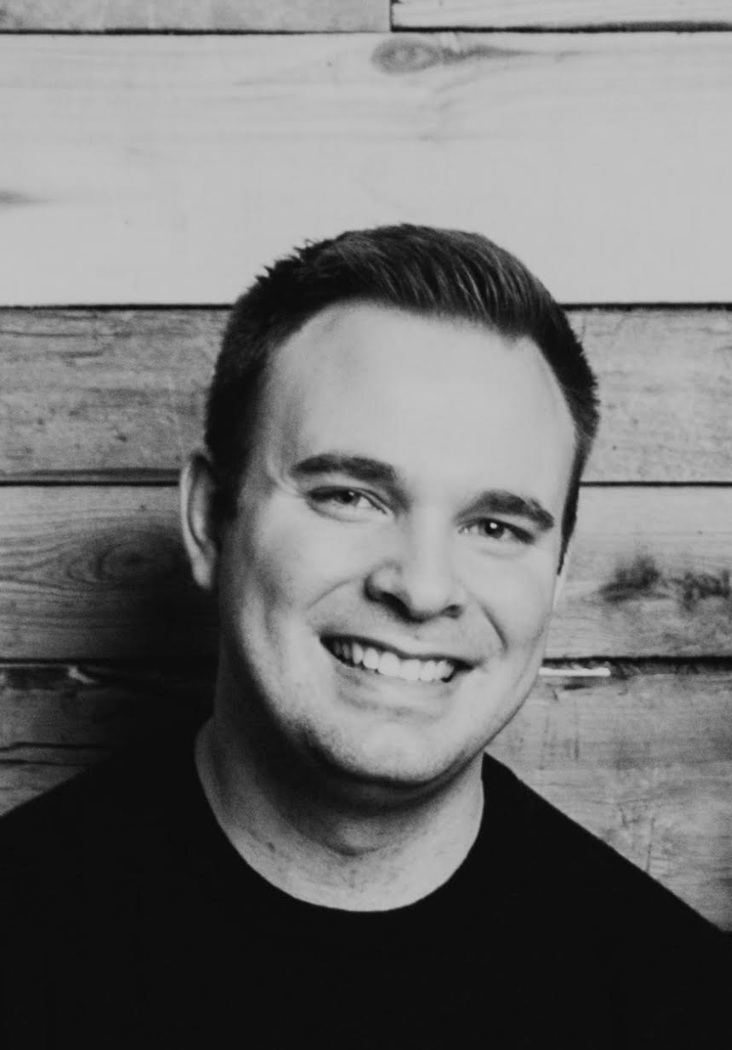 Shawn Jolley
Marketing Writer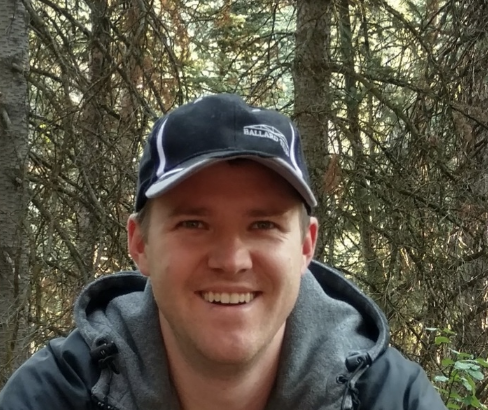 James Ballard
Instructional Designer
Join Our Community!
Connect with us and ask the bootcamp community
questions you have about attending a coding bootcamp.
---