Learn, Live, Build, Give
About Us
Devmountain was founded in 2013 by professionals who had their lives dramatically changed through learning tech skills, and who wanted to give back to the community by sharing what they had learned with others. We've grown a lot since our first course—taught in a single classroom in an old candy factory—to the present day, as part of Strayer University, with campuses across multiple states. With our students, we are providing the experiences that have already changed thousands of lives.
We currently offer bootcamp training—courses mostly taught in about three months—in web development, iOS development, user-experience design, and software quality assurance. Curriculum is hands-on, project based, and designed by people with real-world, industry knowledge. Our courses are intended to take people with little experience and give them the skills and tools needed to apply for entry-level, in-field positions.
Our Purpose
The Mission of the Devmountain Brand:
We provide immersive experiences that change lives.
Devmountain's Five Lines of Code:
People are the point.
If you're going to do something, it might as well be awesome.
You can't solve a problem by making it someone else's problem.
Nothing has to be the way it is.
Don't assume when understanding is called for.
DevMountain by the Numbers
5,000+
Applicants
1,500+
Graduates
15
Courses
Executive Team
Brett Shaffer
VP Finance & Corporate Operations
Daniel Staker
VP Enrollments & Relationships
RONNIE ROBBINS
Executive Assistant
Department Directors
Matt Hopkins
Dallas Campus Director
Keith Sipmann
Phoenix Campus Director
Eric Simmons
Lehi Campus Manager
Geoff Tribe
UI/UX Program Director
AJ Larson
QA Program Director
Karl Pfister
iOS Program Director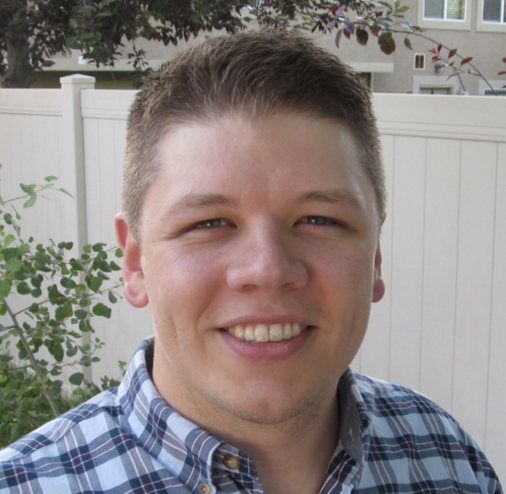 Joseph Mecham
Web Development Program Director
Nolan Berry
Director of Admissions
Jason Poole
Director of Operations
Emily Moench
Director of Marketing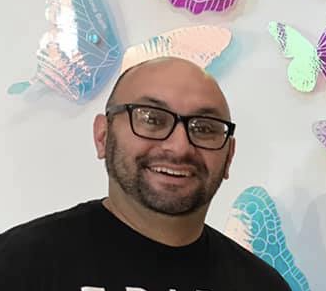 Christopher Dominguez
Director of Outcomes and Student Success
Instructors and Mentors
Joshua Borup
Web Instructor
Mykenzie Rogers
Web Instructor
Andrew Smith
QA Instructor
Development Team
Jonathan May
Internal Developer
Zachary Springer
Internal Developer
Sunny Stevenson
UX Designer
Office Operations
Katie Schooling
Office & Housing Manager
Kendell Bushman
Office & Housing Manager
Chris Purdie
Manager of Digital Marketing
Alex Velluto
Marketing Copywriter
Matt Boulter
Video Design
Jackie Anderson
Admissions Counselor
Bonnie Bradford
Admissions Counselor
Cooper Swenson
Admissions Counselor
Anna Hadley
Admissions Counselor
Jordan Isbell
Student Success Coach
Desiree Kobasic
Student Success Coach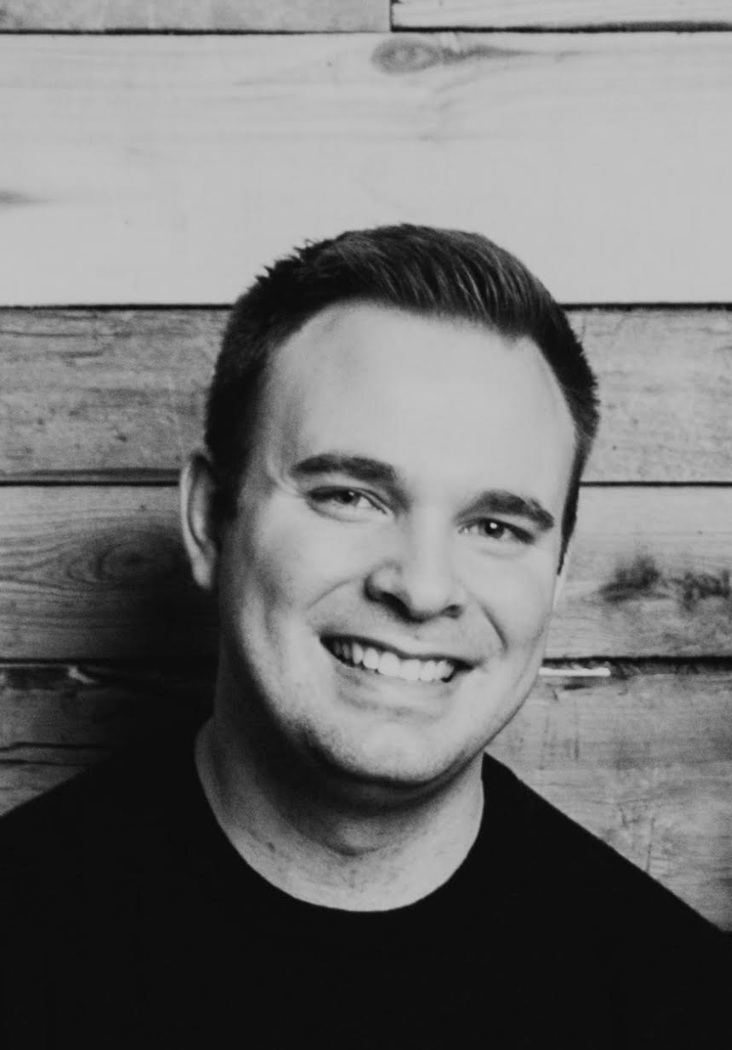 Shawn Jolley
Marketing Writer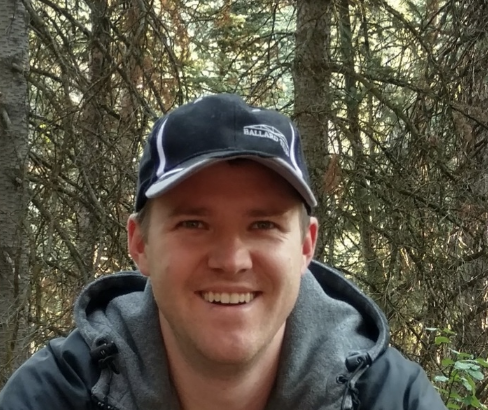 James Ballard
Instructional Designer
Join Our Community!
Connect with us and ask the bootcamp community
questions you have about attending a coding bootcamp.
---